Princeton Renaissance Project is working to improve life in downtown Princeton, West Virginia.
We envision an attractive, economically vibrant downtown environment that inspires a sense of pride and renewal, where community members are engaged, active, and excited. We are on track with that mission. 
Projects include the restoration of the historic Lavon Theater (formerly The Royal Theatre), public art, a community garden, restoration of historic advertisements, beautification efforts and exciting special events. Stay up to date on event announcements on our events page, and follow our progress on our blog page.
There is an enthusiastic and thriving scene of creative entrepreneurs, a strong community spirit and a renewed sense of hope for a bright and prosperous renaissance on Mercer Street. Please be a part of this exciting development!
Follow what's happening in our neighborhood at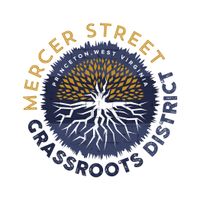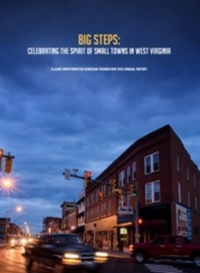 Downtown Princeton was featured on the cover and in a 10-page spread of The Benedum Foundation's 2017 Annual Report.
CLICK HERE to check it out!  
***********************************